Thiersee Triathlon 15th of AUG 2020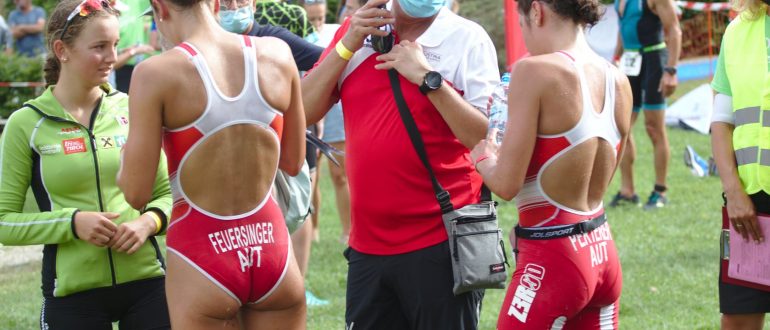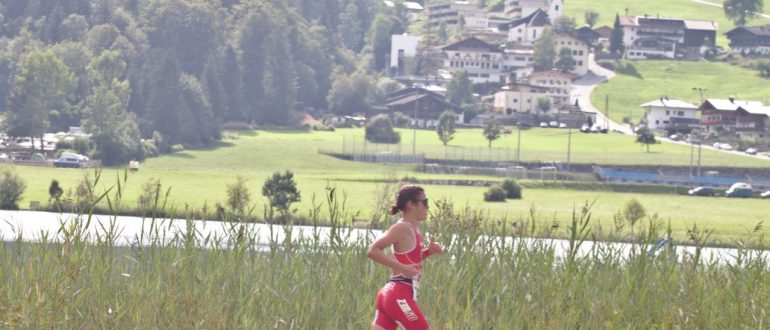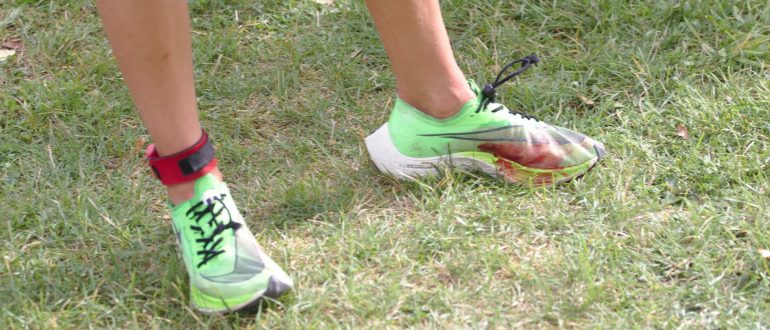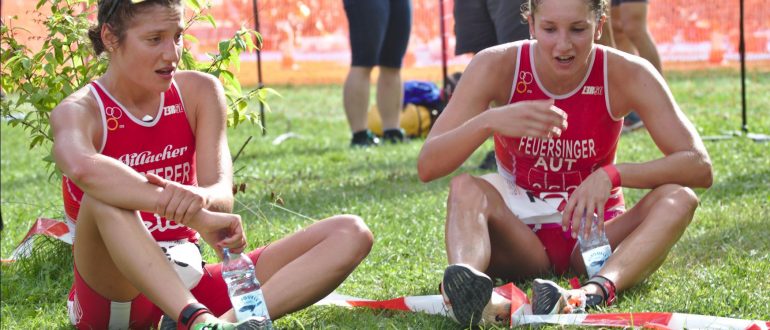 Previous
Next
Started SECOND finished first 🙂
I started second in the race. Corona regularities forced us to start in 10 second delays. An Olympic timetrial triathlon.
After swimming I jumped on my Stevens Timemachine and just put my head down. I tried to close the gap already on the bike. The course was challenging with 2 steep downhills that allowed no errors. My carbon rim breaks worked perfectly at the turns. The 2 lap course a great fun. Most of the time in aero position I raced to T2.
4 rounds with 10.6km in total around the beautiful Thiersee. It was quite less time to enjoy the beautiful countryside. I had to close the 1min gap to leading Therese. In the third round I could overtake her and finish as first Austrian Girl.
!!!Austrian Champion!!!
All in all I was happy to race in times like these 🙂
Thank you to the perfect organisation!
Greetings
YOURS LISA!!!
#Thierseetriathlon
# Jolsport
# Stevensbikes
#Olympia
#Tokio2020
#Triathlon
#swimbikerunwin