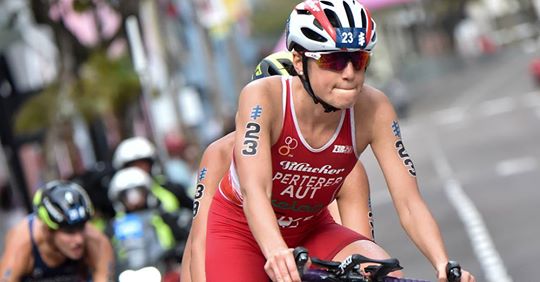 Everything worked out today!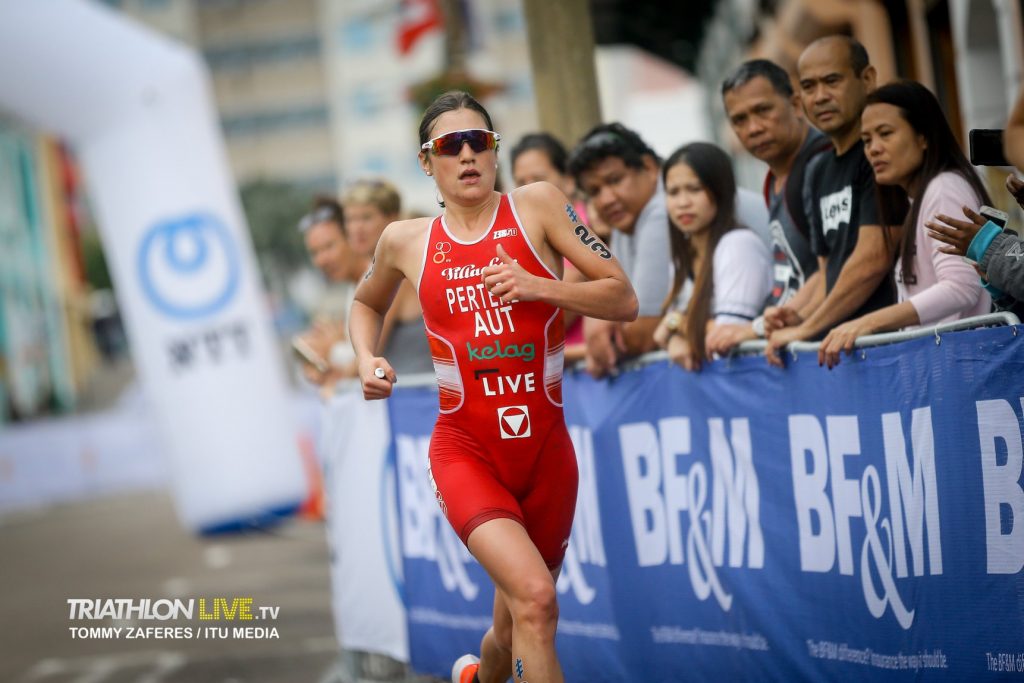 A good race with really hard conditions. During the swim there was a thunderstorm and the street was slippery and dangerous. That´s why I prefered to take care and go not so fast with the bike – especially at the downhill. During the run I feel really good and at the end it was really close to the podium!
I am in a good shape and I am looking forward to my next race at Yokohama.